Visit Us
In the heart of downtown Napa but a world away, Pono tastings and culinary experiences are curated just for you, learn about and enjoy our wines in a relaxing atmosphere.
Pono Culinary Experience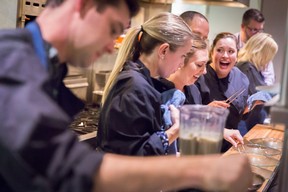 Pono's unique tasting experience engages you with CIA trained chefs using the finest organic, locally sourced farm-to-fork fare to create a personalized tasting just for you.
Events
Pono hosts public and private club member events, find out about our upcoming events and locations.
Bringing your corporate or family event to Napa? Let Pono help you create a memorable Napa experience.